IT Service Management Solutions from ITG
Software Capabilities Overview
Watch a comprehensive, "bird's eye view", of this all encompassing Best Practices Enterprise Resource Management modular system. Imagine CMMI and ISO focused software bundled into an ITIL-Certified Help Desk Software System.
See how ITIL, CMMI and ISO Processes, Practices and Clause Requirements, converge into
a single compliant business tool that will raise your organization's productivity, increase your efficiency and provide visible, positive results to your bottom line.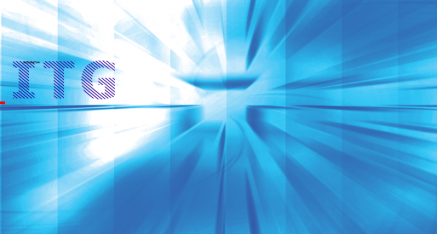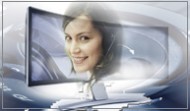 Outsource your IT Service Management to ITG and give your customers access to the world-class support services today's businesses demand.
Instantly enable your customers to submit service requests from anywhere and any time with a customized web portal.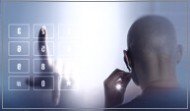 Outsource your 24x7x365 IT Help Desk to ITG. A 1-800 number will be configured with your personalized message, and will give your customers access to system critical support services.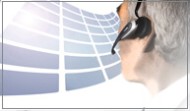 Utilizing ITG's staff of Technical Account Managers will ensure that your customers receive the rapid support they demand.
Utilizing ITG's comprehensive IT Service Management capabilities will give your customer access to critical IT services that they demand.

ITG's customizable Web Portal will incorporate your existing web theme and lets your customers submit IT Service Management requests directly from your website.

Ensure customer satisfaction by giving them access to ITG's 24x7x365 U.S. based tech support hotline.